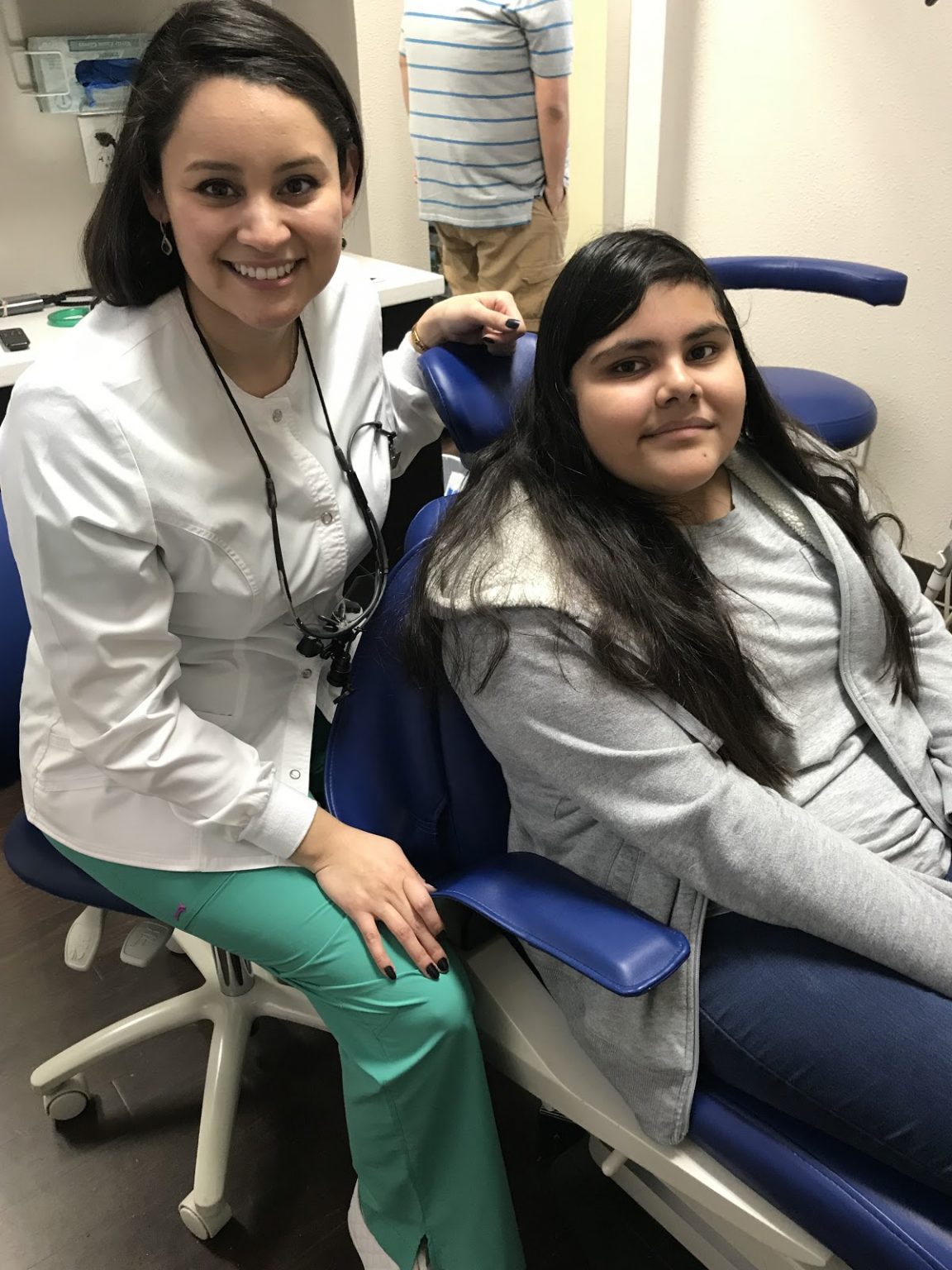 Meet Dr. Jacqueline Mendoza
Dr. Jacqueline Mendoza is home. After years living away from DFW, she's happy to be back home with family and friends and thrilled to be offering her patients a "dental home" at Choice Dental Associates. What's a dental home? It's a place where you're known by name, where multiple generations of your family—kids, parents, and grandparents—have their dental needs met in a warm welcoming setting, where the staff listens to patients and their treatment preferences, where they see the same dentist on every visit, and can pick right up where they left off.
It's a bit of a full-circle experience for Dr. Mendoza as she remembers visiting her own Dallas dental home as a girl. It was there she fell in love with dentistry, especially the science and artistry involved in making healthy and beautiful smiles. "I want my patients to feel comfortable asking questions and learning about their oral care, like I did as a child," she said. "I focus on education, prevention, and providing the best treatment in an honest and compassionate manner. I've completed extensive advanced training, so in addition to general dentistry, I can provide emergency care, oral surgery, endodontics, prosthodontics, orthodontics, pediatric, geriatric, and cosmetic dentistry, and digital dentistry, including radiographs and scans. That way, once our patients are comfortable with us, there's little need to refer them elsewhere."
Dr. Mendoza says the most important time she spends is just listening to her patients. "When patients come to me with a dental problem, I like to be honest and treat them like a family member," she said. "I'm not here to sell you something but to be your partner in optimum oral health. Understanding what I'm doing and why helps alleviate dental anxiety. And the more my patients understand about their oral health, the more likely they are to do what they need to do to keep their teeth and gums healthy for a lifetime."
When not on the job, Dr. Mendoza enjoys hot yoga, hiking, reading about history, philosophy and religions, and visiting historic sites and national parks. She's been blessed to make medical mission trips to Guatemala and Honduras providing dental treatment in remote locations. She loves trying new things such as flyboarding, paddleboard yoga, cave diving, mountain hiking, visiting ancient churches, wildlife viewing, and new cuisines. She also enjoys hosting Smile Clinics to educate the community about keeping their smiles healthy. One of six siblings in a large Hispanic family, she can't wait welcome you into her own growing dental family.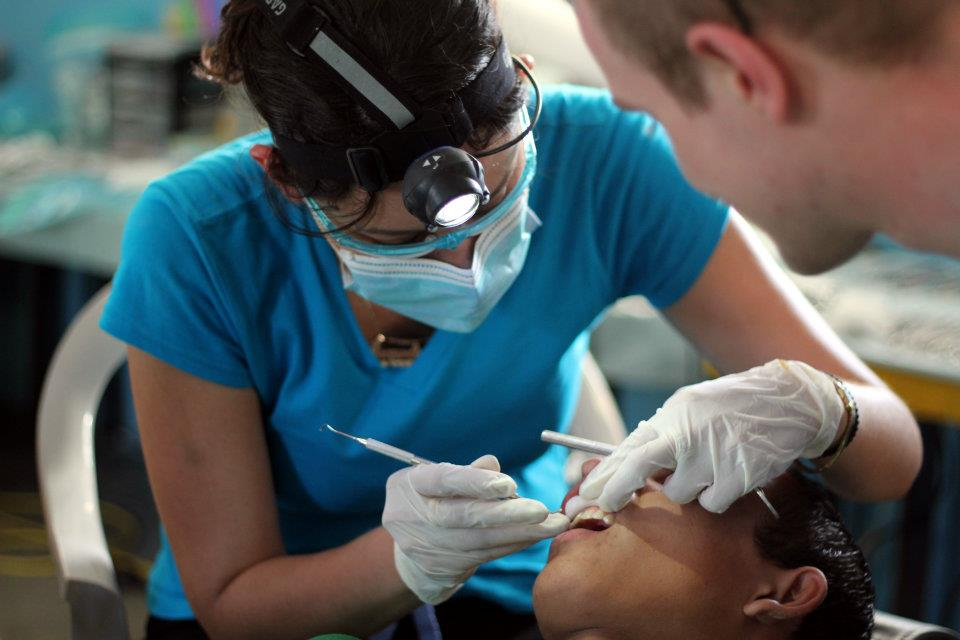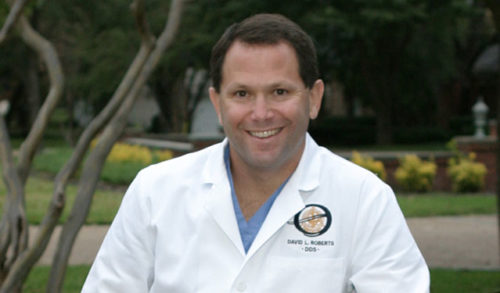 Meet Dr. David Roberts
Dr. Roberts received his doctor of dental surgery (D.D.S.) degree from the University of Illinois Dental School. He then spent two years in a dental residency at the University Of Texas Health Science Center in San Antonio. During this residency he received training in dental and implant surgery as well as sedation procedures.
Dr. Roberts has been practicing dentistry in Dallas since 1987. He was awarded the "Young Dentist of the Year" in 1990 for Dallas County. He is a Fellow of the American Association of Hospital Dentistry (F.A.A.H.D.). Dr. Roberts Served on the Dallas County Dental Society Board Of Directors from 1992 — 1996. He is currently serving as an adjunct assistant professor at the University Of Texas Health Science Center in San Antonio and lectures nationally in the area of general dental surgery.
"As a general dentist providing oral surgery services, my goal is to provide my patients with the most advanced dental procedures available…while always keeping the patient's comfort and convenience in mind…and while continuously focusing on their safety and quality of care." -David L. Roberts, D.D.S., P.A.
Meet Our Staff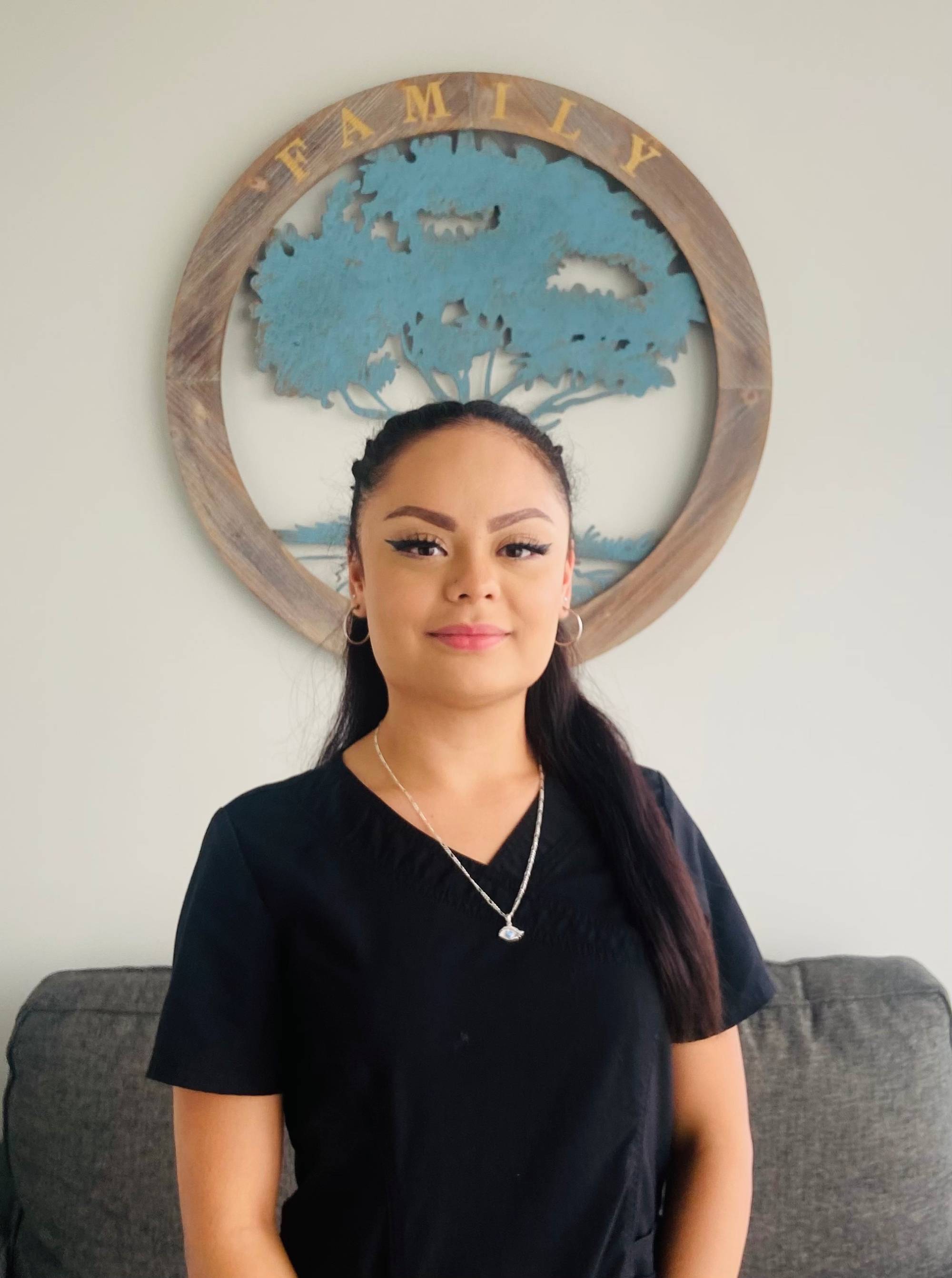 Melissa
Meet Melissa, born in California, but raised here in Dallas. Melissa specifically chose the dental field after a life transforming experience with braces at the young age of 15. She saw first-hand what a big change occurred in her life with her new, amazing smile. Her mission is to help others enjoy their dental experience and feel the same way she felt. Having worked as a Dental Assistant (RDA) for 6 years, she is now on track to become a hygienist within the next 2 years.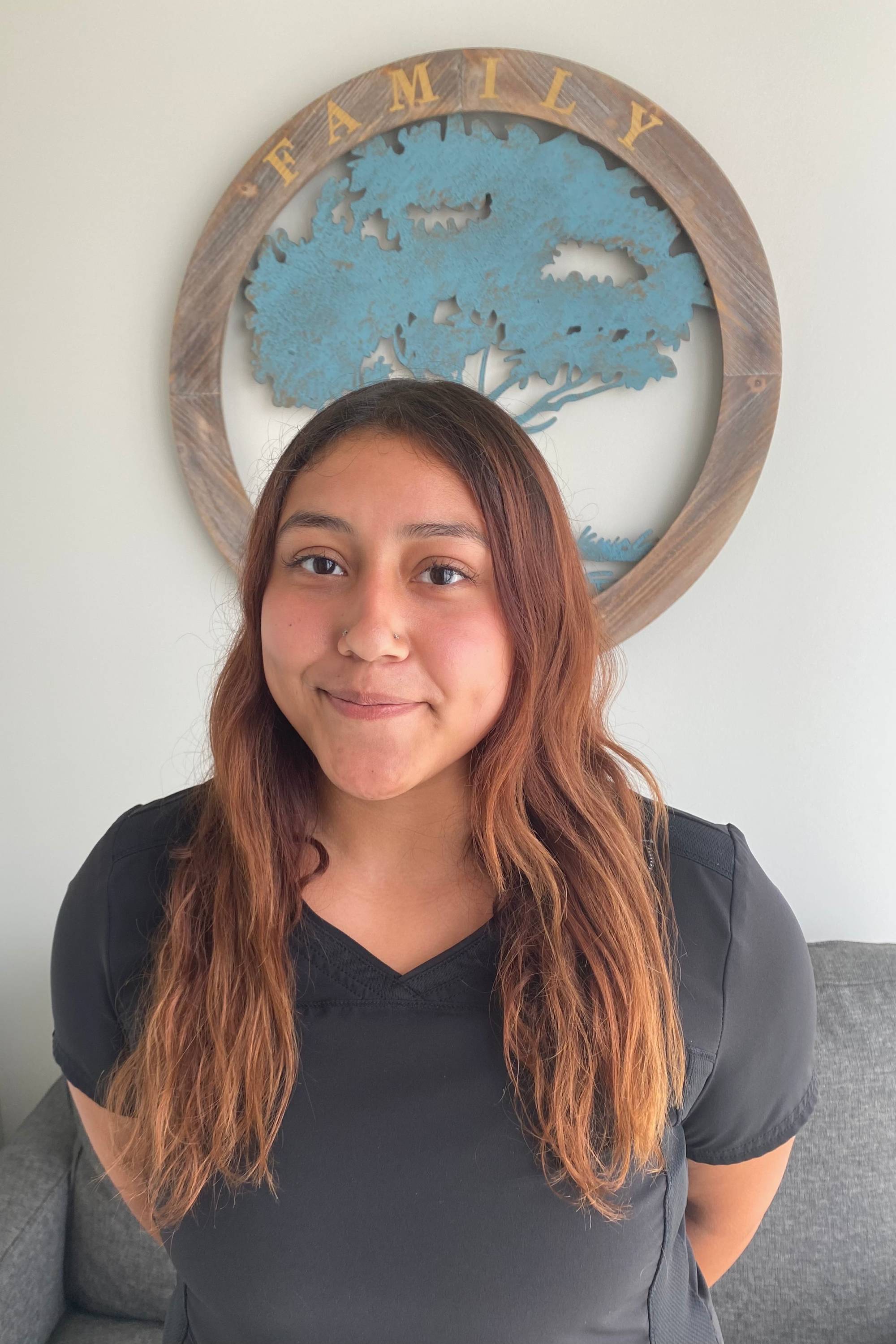 Nicole Alejandri
Meet Nicole, a Dallas native! Nicole is multi-talented; she is the first voice and face who welcomes you when you call or visit. She helps all of our patients find the perfect appointment time, answer questions and allay any concerns as well as work through all billing and insurance questions. In addition, she is a very experienced Dental Assistant, with a particularly caring touch. Nicole is very passionate about
helping others and believes that a healthy smile can make a difference in people's lives.