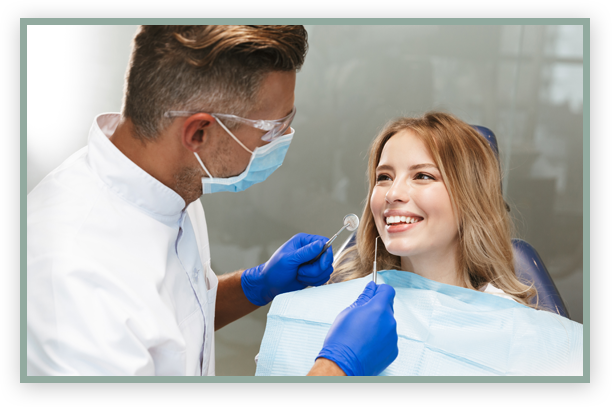 About Our Practice
Choice Dental Associates truly cares about our Garland friends and neighbors – as whole people, not just teeth. In fact, people and their smiles are our passion! And because we care so much, we make sure each experience folks have in our Garland dental office is as perfect as possible.
Attentive, personalized care. Advanced treatment options. Affordable excellence. Our patients love it. And we think you will too!
Our office also is proud to offer treatments for same day dental emergencies in Garland, TX!
Why Choice Dental?
Finding the right dentist to meet your needs can be a challenge. That's why we created Choice Dental Associates right here in Garland, TX. We are locally owned and operated, and every aspect of our office is designed just for you, with all the care, comfort, and services you could ever hope for.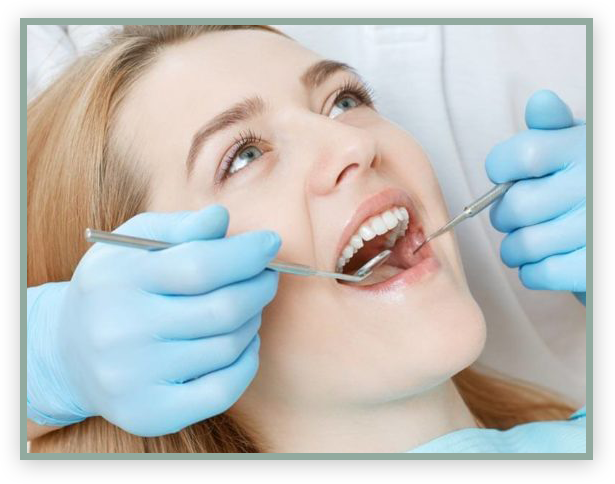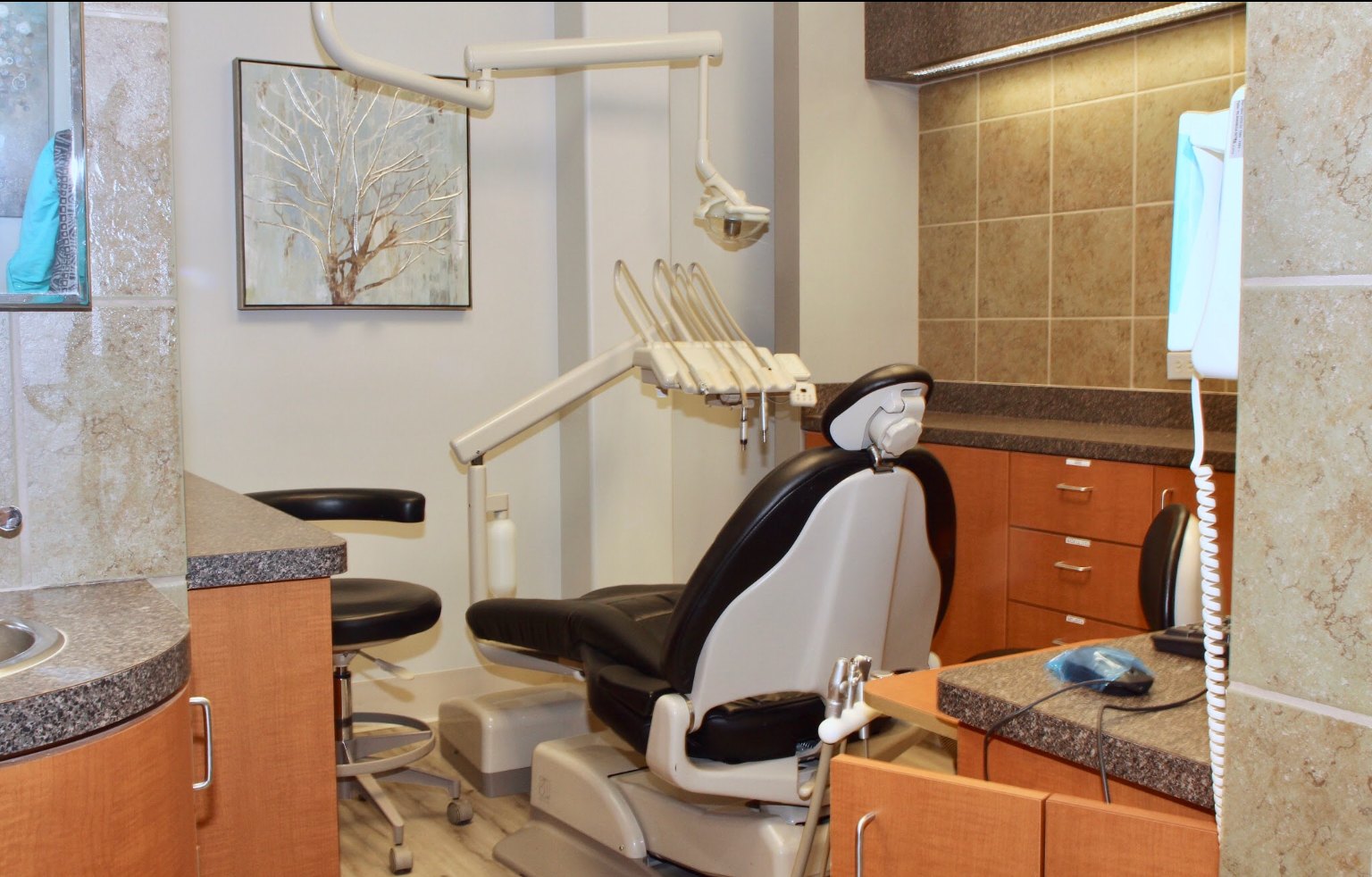 It starts with the way our team and our dentists make you the very center of our attention each time you come to see us. We:
Treat you like a member of our own family, and we start seeing children at age 1
Go out of our way to provide a comfortable and welcoming environment
Emphasize comprehensive, quality care and preventive dentistry to keep your smile strong for life
Work with you to achieve your goals while maintaining ideal dental health
Educate you so you can make informed decisions
Make sure you get the dental treatment you deserve right here in our comfortable Garland office